Listen to Hope Church's Live Stream
The live stream is available during all normal services: Sunday at 9:00am and 11:00am ET. The live stream turns on 10 minutes prior to each service time but you won't hear anything until service starts. It includes worship, announcements and sermon audio. An archive of previous sermons can be found below.
Click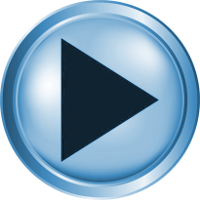 to listen live during service times.
Select the link below if you have trouble with the blue play button.
Hope Church Service - March 29
Hope Church Worship Service - March 22, 2020
Hope Church Service - March 15, 2020
Pastor Shawn - March 19 Update
Pastor Shawn - March 13 Update
Listen to previous sermons using the player below. You can find, download, and share sermons.
NEW! Click the page icon (
) to view sermon notes.